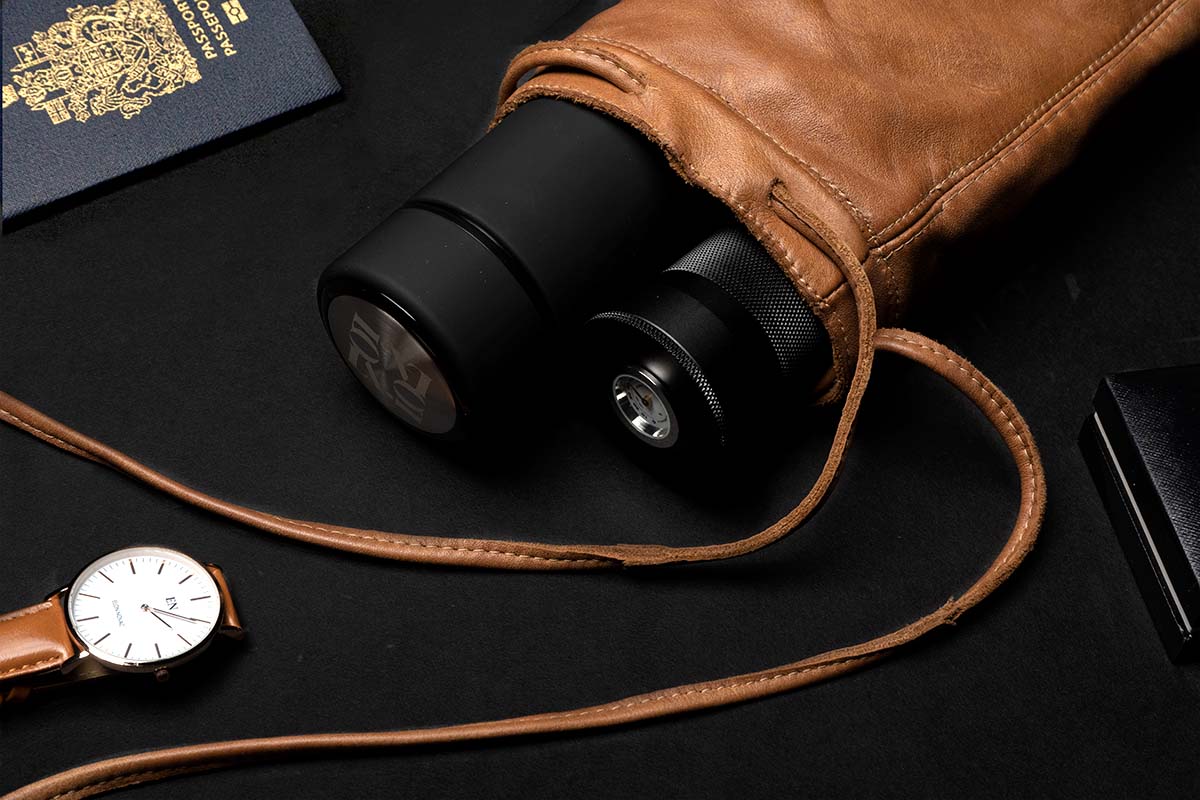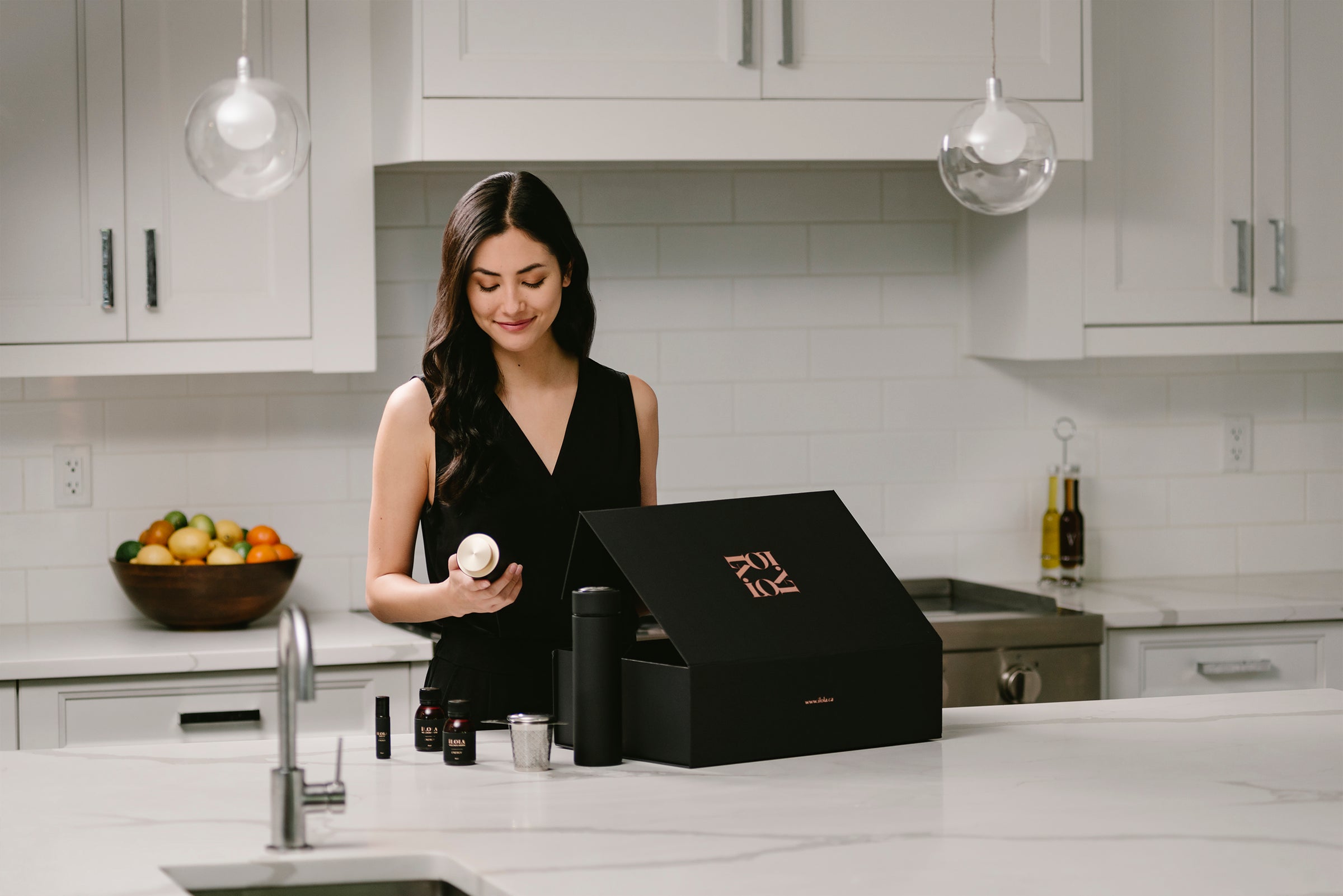 designed
FOR MOMENTS YOU DESERVE
Each Collection has been carefully curated to provide you with all that you need to enjoy your moments wherever you are.
Escape to somewhere new, find your favourite hideout, sit back with a close friend or enjoy a moment just for you.
iLOLA's
Tea Disc
We designed and patented the Tea Disc for two main reasons.
1. To make loose leaf tea simple to use.
Loose leaf tea tastes better than instant or tea bags, but often we fall at the first hurdle - how much to use. We removed that barrier so more people could enjoy amazing tea experiences.

2. To take loose leaf tea with you.
Don't stoop to a tea bag on the go! The Tea Disc allows you to take your favourite loose leaf tea with you, enjoying quality tea at any moment.
And as health and wellness is important to us, we have enriched each Tea Disc with your daily dose of probiotics.