This section doesn't currently include any content. Add content to this section using the sidebar.
A beautiful gateway into tea for beginners or seasoned tea drinkers, these light yet flavourful teas are delicately balanced and naturally high in antioxidants.
Low Caffeine.
How to Prepare a Tea Disc
Su-Mari, Co-Founder & Inventor of the Tea Disc takes us through how to make a Tea Disc
WATCH NOW
iLOLA's
Tea Disc
We designed and patented the Tea Disc for two main reasons.
1. To make loose leaf tea simple to use.
Loose leaf tea tastes better than instant or tea bags, but often we fall at the first hurdle - how much to use. We removed that barrier so more people could enjoy amazing tea experiences.

2. To take loose leaf tea with you.
Don't stoop to a tea bag on the go! The Tea Disc allows you to take your favourite loose leaf tea with you, enjoying quality tea at any moment.
And as health and wellness is important to us, we have enriched each Tea Disc with your daily dose of probiotics.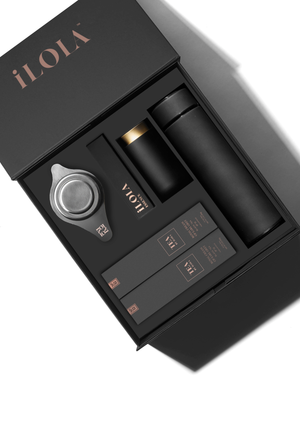 Ultra Premium
Tea by iLOLA Premium Set
All of your iLOLA essentials in a Premium Luxury Set.
For those that want something more.
BUY NOW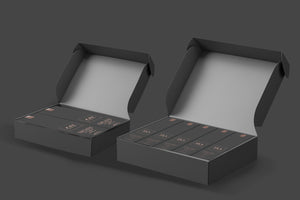 Personalized
My iLOLA Collection
Personalize your iLOLA Collection.
Choose from 2 or 5 Teas in your Collection, encased in your iLOLA Set Box.

Subscribe and Save
BUY NOW
Travel with Tea or Tea at Home
Tea by iLOLA Essentials Set
This Essentials Set is designed to get you started with everything you need for that perfect 'Tea Moment'.

Your choice of Tea Disc flavour, a Tea Disc Traveller and a Tea Disc Infuser. Simplifying loose leaf tea.
BUY NOW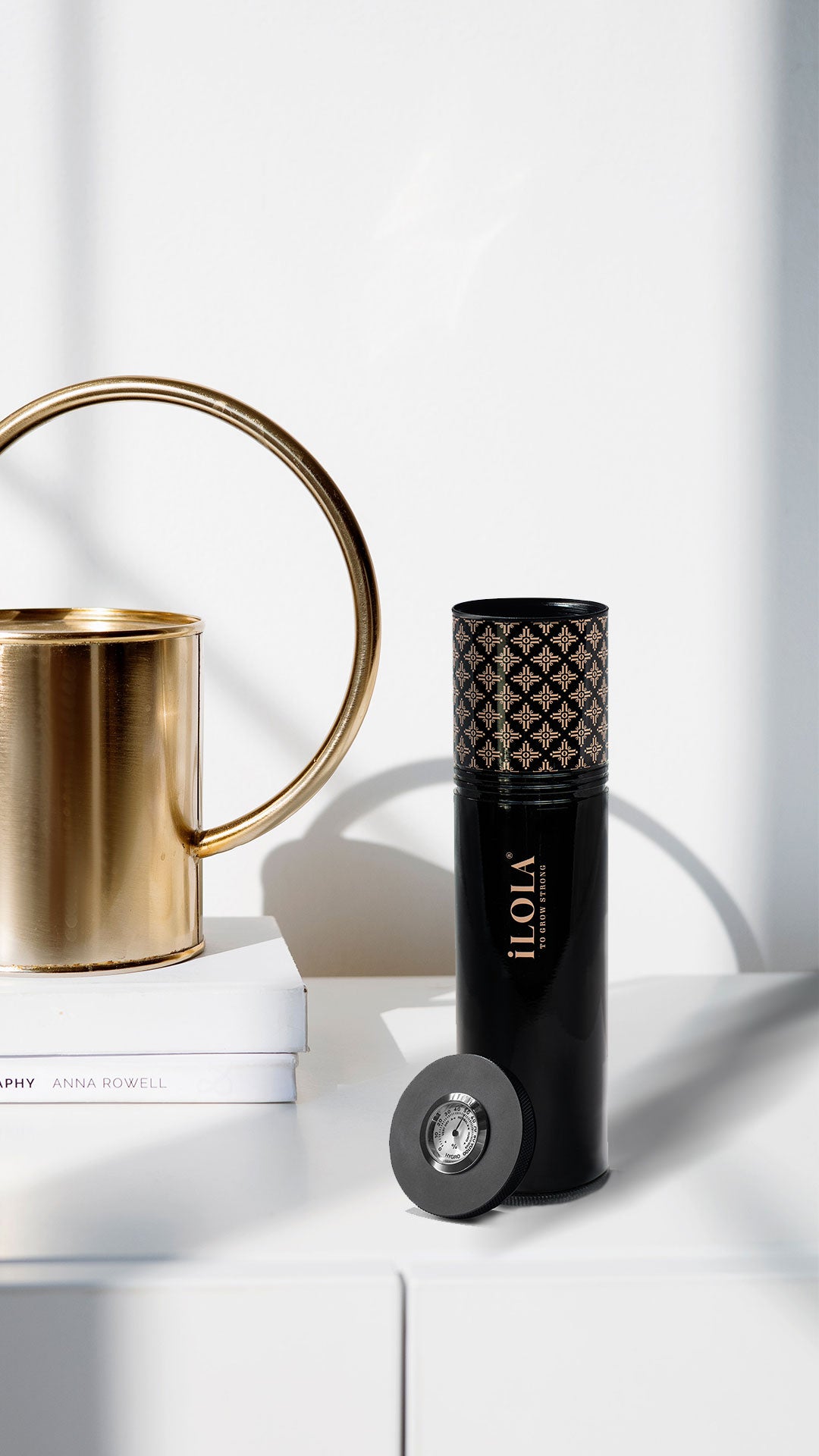 FOR MOMENTS YOU DESERVE
Tea by iLOLA Collections
Each Collection has been purposefully curated with you in mind; allowing you time to enjoy your moments, wherever you are.
Escape to somewhere new, find your favourite hideout, sit back with a close friend or enjoy a moment just for you.