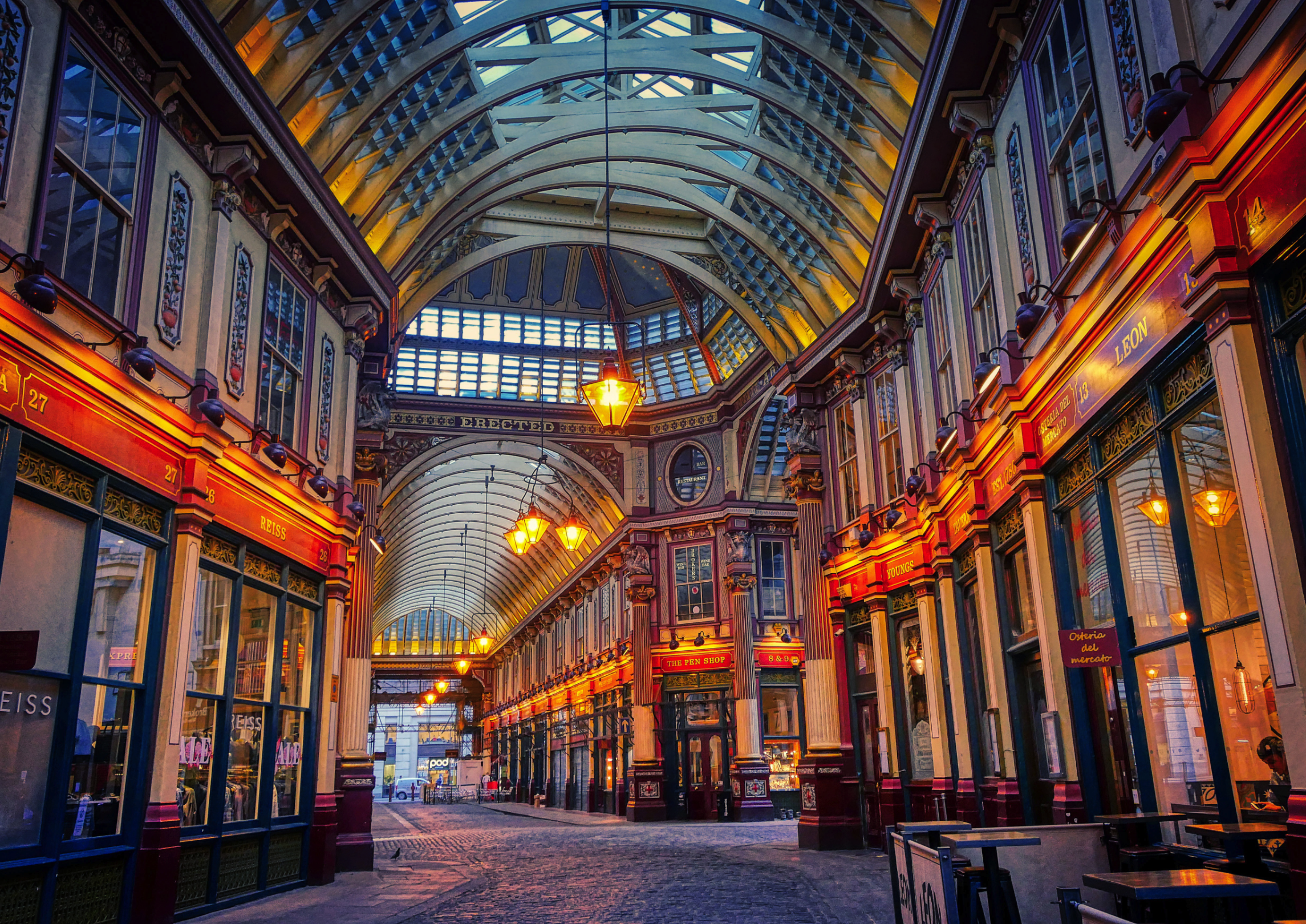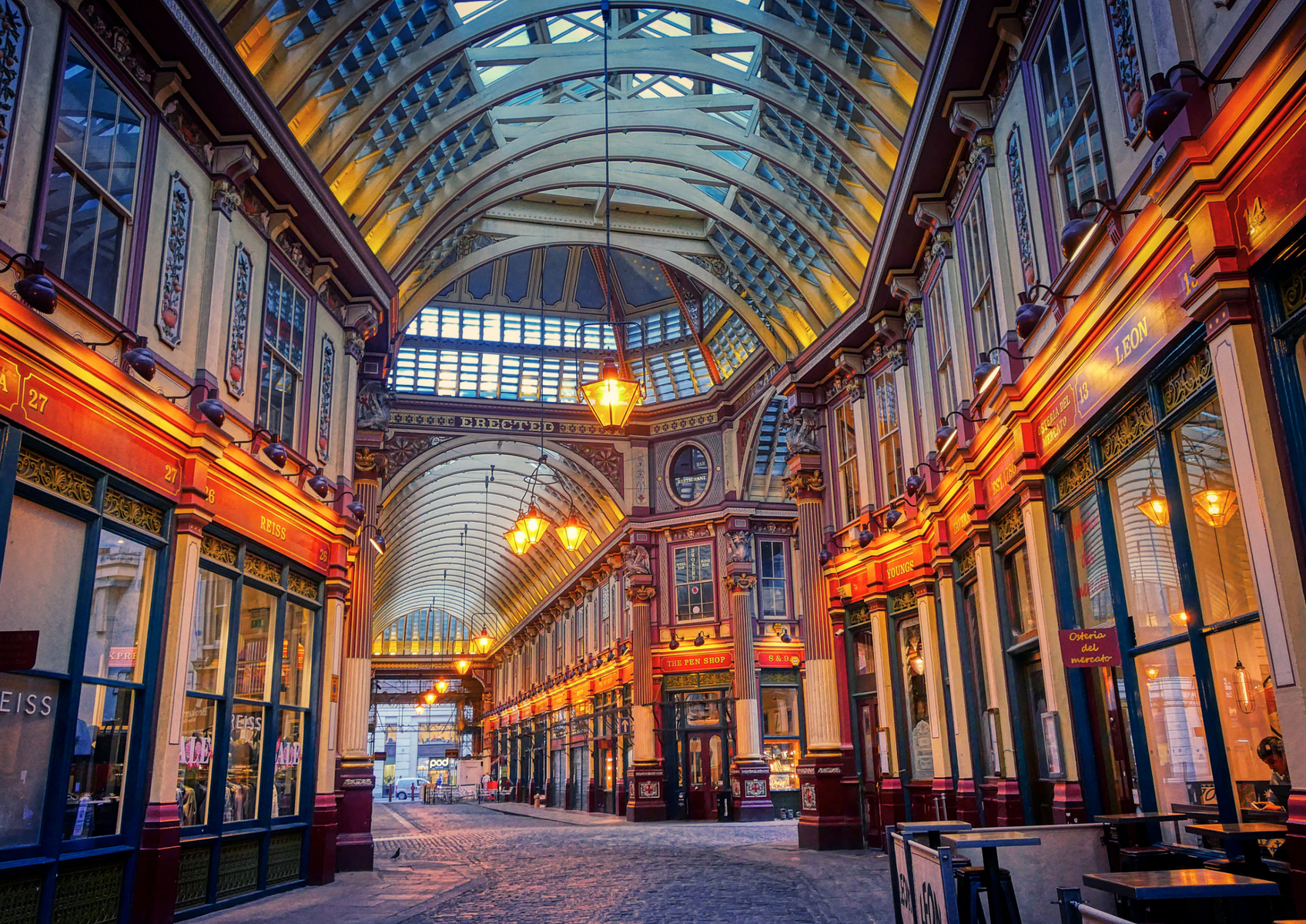 Tea by iLOLA
Interested in selling Tea by iLOLA products in your retail location; whether online or physical store? 
iLOLA supports our retail partners and looks to build healthy sales partnerships that enable both of us to thrive.

Contact us below and we will provide you all information needed to bring successful launches into your location(s).
We look forward to working with you and bringing moments of luxury to you and your customers.
Join our Wholesale Partner Email List
Interested in selling Tea by iLOLA products in your retail location; whether online or physical store? 
Sign up with your email to get our Sales Package in your inbox instantly