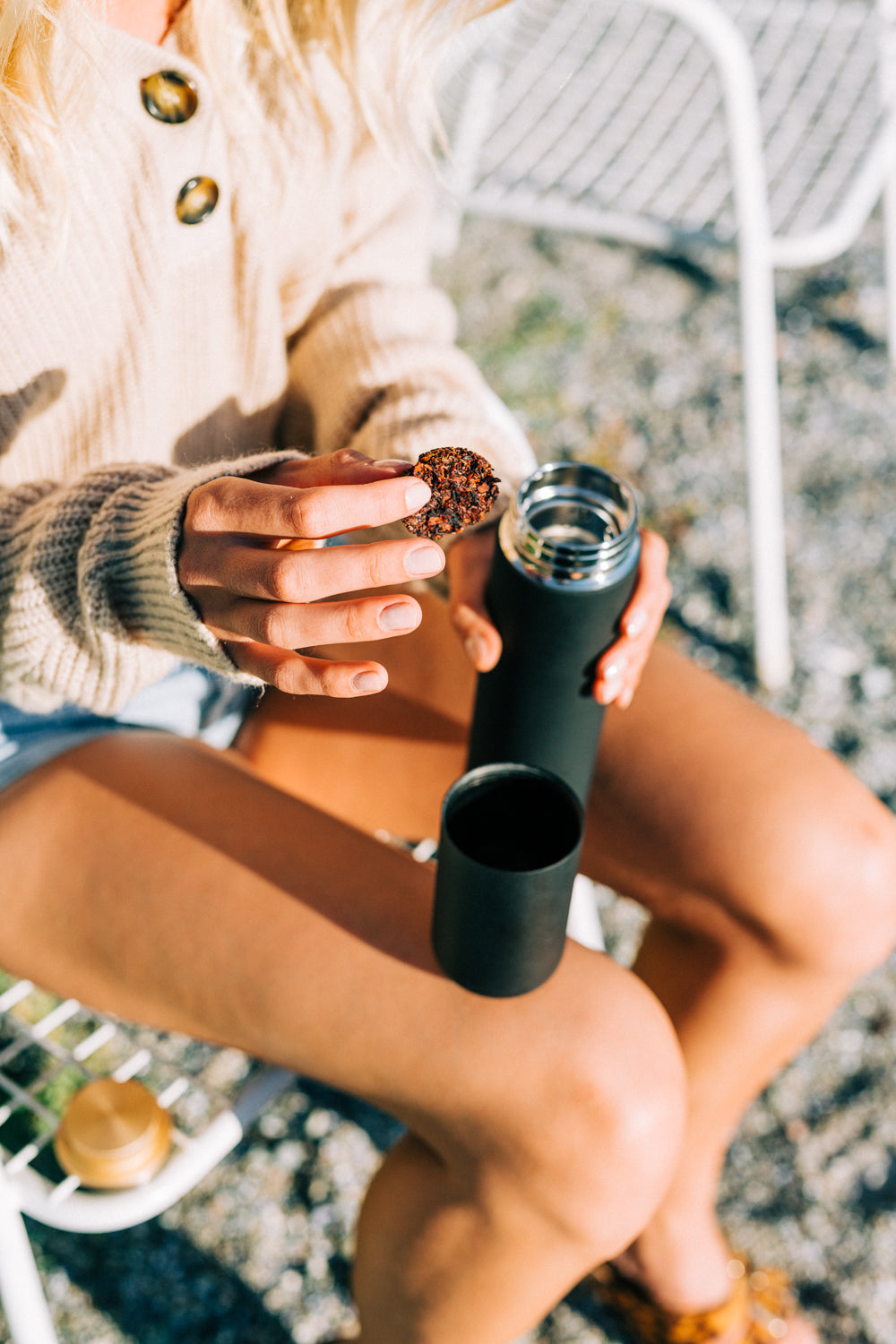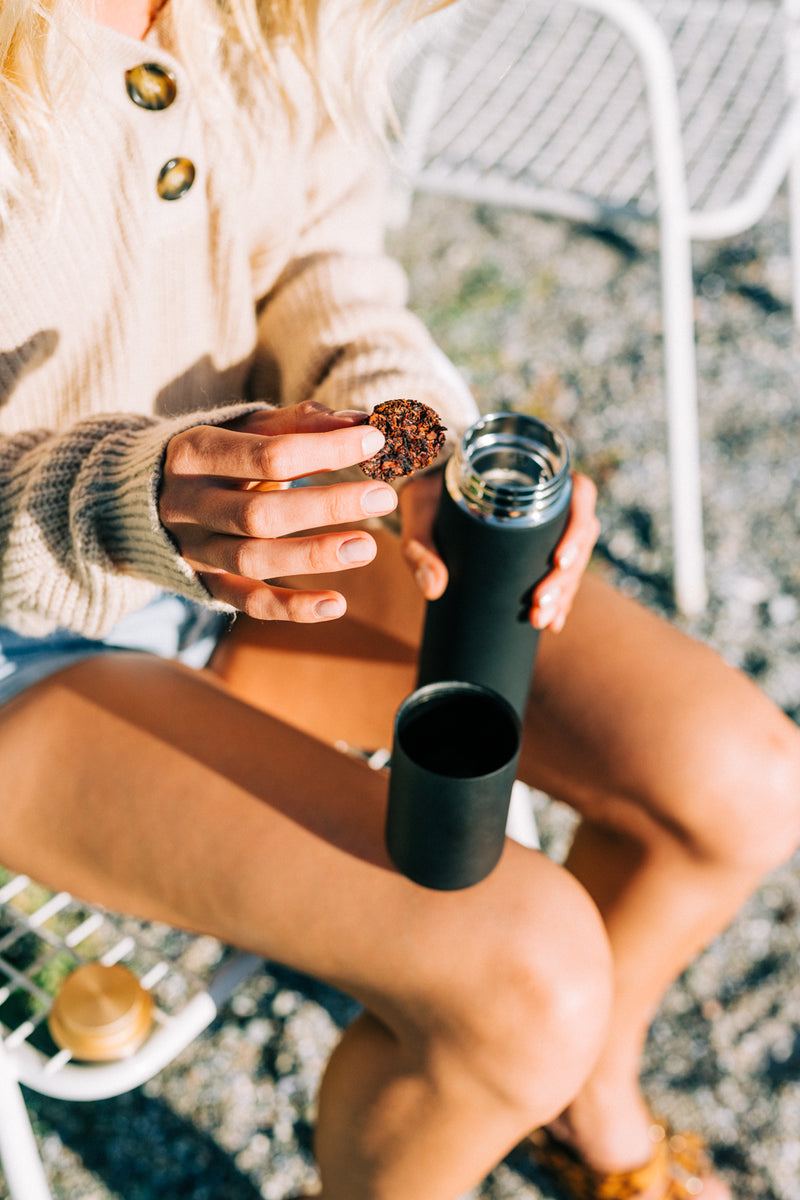 Luxury Moments you deserve, wherever lifet takes you.
It's more a way of life than a desire.
A simple choice to take time out to embrace and enjoy moments in your life.
At iLOLA, our vision is to inspire a life of embracing truly important moments. Those moments that you will
cherish; whether it is a meaningful conversation with a close friend or that momentary escape from the world.

Tea has been such a major part of those moments for us. Culturally inspired, but embraced all the same.
Those moments of pause have been some of our finest memories yet.

As we guide you through some of our products, understand that we have designed these to be as bold and beautiful
as possible. We are disruptive in innovation, to re-imagine and we will always strive to inspire.

We would love to share in your stories, but for now, stop, enjoy and embrace a moment of luxury that you cherish.
A Life of Luxury
Moments to Remember
Life takes you many places. Whether
escaping alone or with close friends to
explore something new, being able to take advantage of a moment is important.
Life is busy with plenty of demands. We believe that you should be able to stop and enjoy any opportunity. A sunset, your child's first steps or laughing out loud with a close friend.

Life is made for moments you deserve.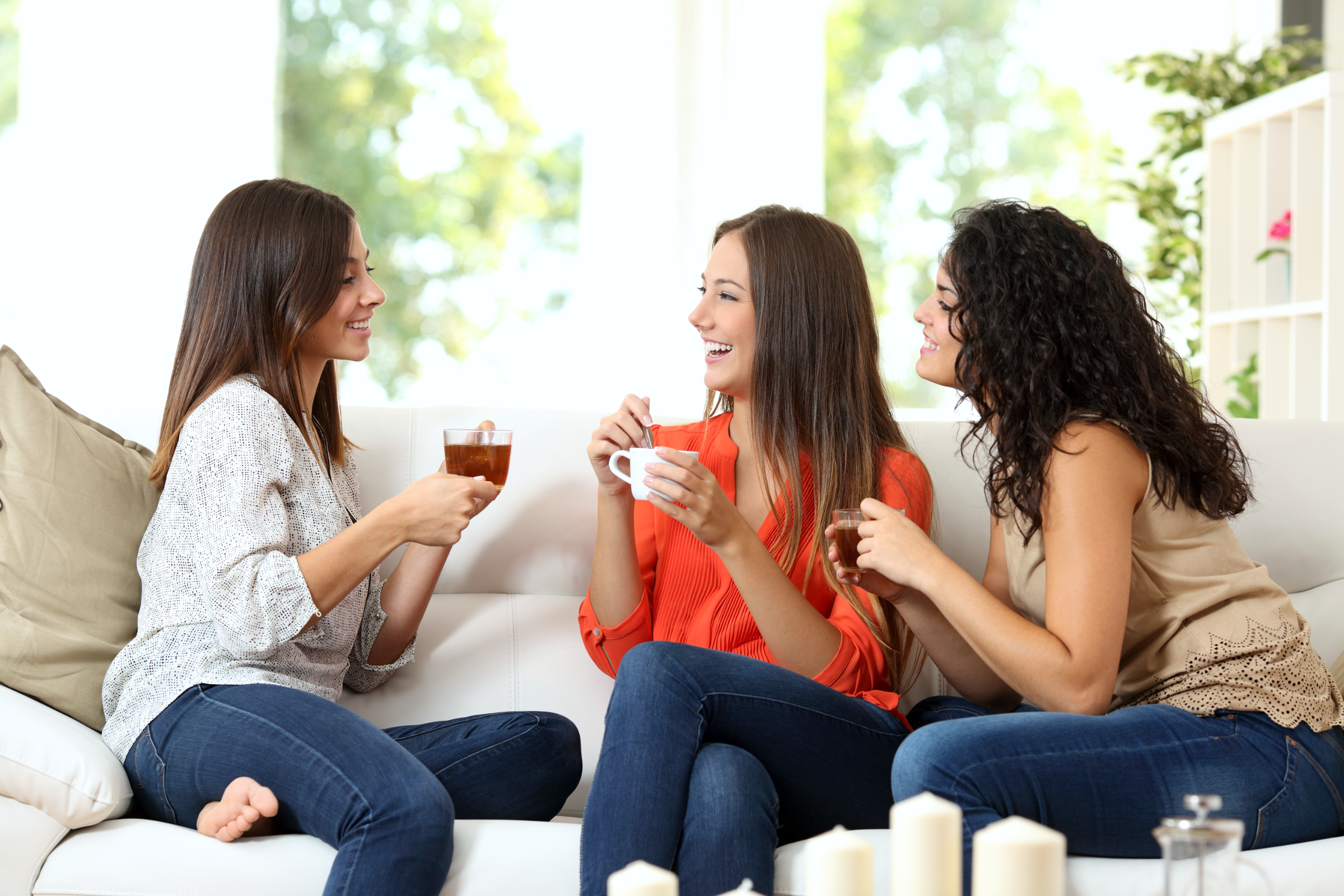 connect with friends
Time to Catch Up
When I'm with my friends I want
to concentrate on catching up
and hearing everything that's happening in their lives.
Tea has often opened so many conversations that's drawn me closer to my friends.
iLOLA Tea Discs and Tea Disc Humidor has always been a conversation starter in my house or any catch up moments with my friends.