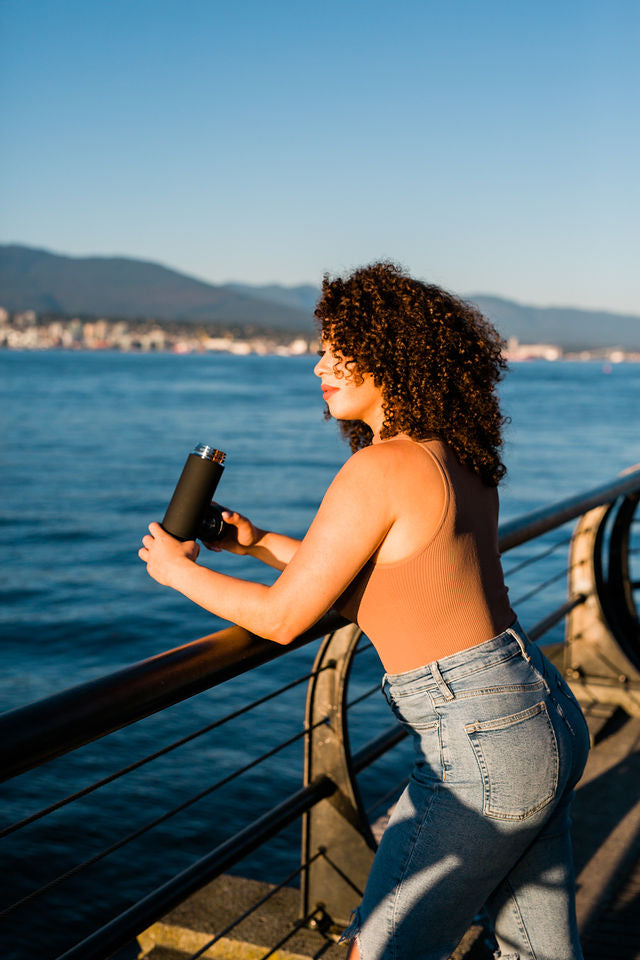 Take your favourite Tea where life takes you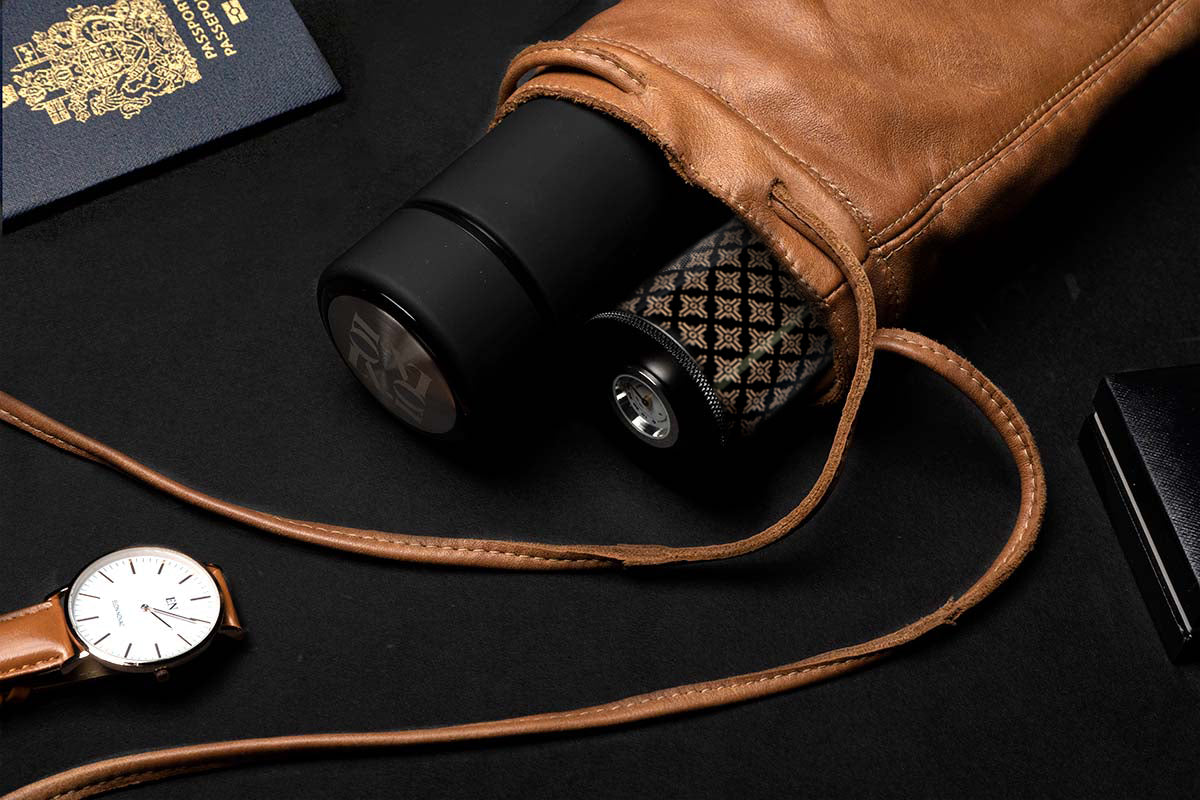 ENJOY
Luxury Tea, anywhere
One of the key design elements of our Tea Disc revolved around the frustration of travelling with tea.
Either you had to steep the tea for hours in a thermos, bring a loose leaf tea tin with you that would open and spill all over
your bag or bring tea bags - that just aren't the same.
iLOLA Tea Discs are the best of both worlds; quality loose leaf tea in a convenient Tea Disc.
Not only is it simple to use, you can travel with it anywhere and enjoy an amazing tea wherever you are.
Loose leaf tea, simplified; for wherever life takes you.
Embrace
Where Life Takes You
Whether escaping alone or with close friends to explore something new, being able to take advantage of a moment you deserve is important.
Life is busy with plenty of demands. We believe that you should be able to stop and enjoy any opportunity. A perfect sunset, your child's first steps or laughing out loud with a close friend are all moments you deserve.
Do so in luxury; you deserve it.
The Perfect Escape
We've always enjoyed travelling and exploring new cultures. Some cultures bring tea culture to life, while others do not.
Having the comfort of knowing my favourite iLOLA Tea Discs are with me in my bag, gives me great comfort.

Just in case I need to unwind, escape or need something familiar.
PERSONAL ADVENTURES
Moroccan Mint

Moroccan Mint reminds me of travelling
to Jordan as a child. Experiencing the adventures of Aqaba, Petra, Jerash and sharing tea with friends at every stop.
Every culture has its own tea culture
and I love to experience all of them in
their traditional context and location.
Share your Personal
Travel with Tea Moment
We would love to share in one of your Tea escapes.
Please share an iLOLA Tea Disc moment with us as you take on all of life's moments.
There is beauty in all moments.